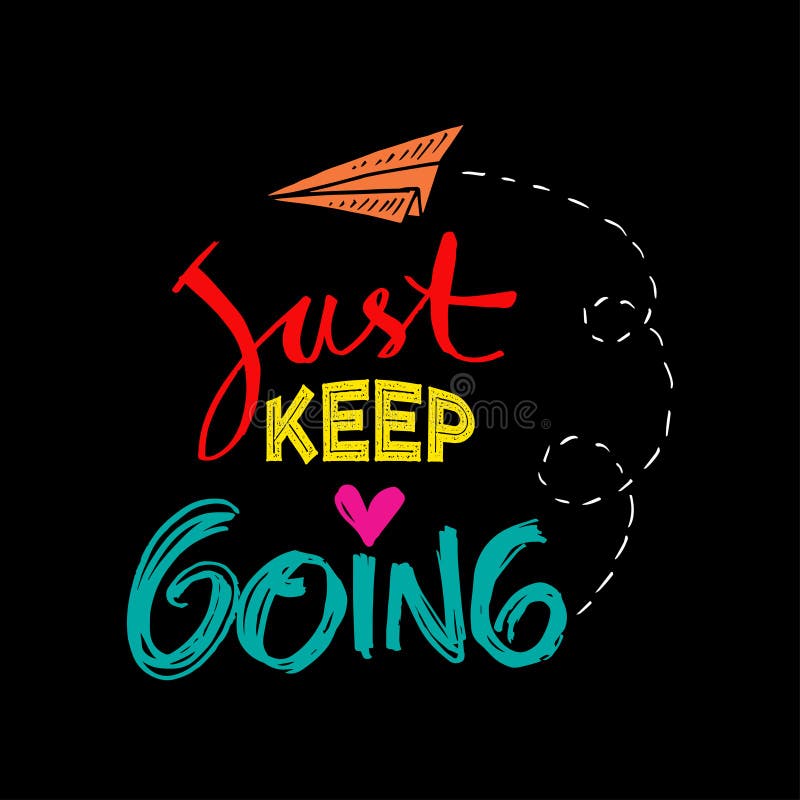 So do not throw away your confidence; it will be richly rewarded. You need to persevere so that when you have done the will of God, you will receive what He has promised. (Hebrews 10: 35-36)
Sometimes you just have to hold on – and hold on some more.
I'm going to confess to you, I become impatient. I want my prayers answered on my time table. I want to see great results in my business -and quickly! Never mind about all this "seed-planting stuff!" And my little impatient self thinks that when I've done all that I know to do, it's time for God to just do His thing and make it all come together. I often ask the Lord about some things I've prayed about for a long time: "When, O Lord?" Why is it that I don't get the answer I want, when I want it?
Then when I was reading these passages in Hebrews, I was reminded that sometimes when you are going through "it," you just have to keep trusting, keep depending on God, and keep walking.
Now in case you think that this perseverance is simply the passive endurance of suffering, consider the original meaning of the word. "Hold fast" and "persevere" are very active verbs. They indicate what you should do while you wait for change. These mean to "intensely seize." When you are believing for something that God has promised, you can grab that promise and hang onto it with all the strength and gusto the Holy Spirit can give you. You seize it with belief in mind and heart, even when your circumstances invite you to believe otherwise. You latch onto God's Hand with the dependence of a little child – which is how Jesus told us we have to enter into His Kingdom blessings.
Interestingly, those "hold on and don't swerve" words we are considering are also nautical terms, which give an interesting slant to the process. This insight involves steering a ship toward the safety of land, holding that vessel firmly on track. Again, we're pointed to a very active process of implementing the principles we know, being vigilant for and working to avoid dangers and obstacles, and refusing to give up until you reach the shore.
Don't get discouraged and "throw away your confidence." Keep trusting in the One Who cannot lie and is fully able and willing to fulfill His promises. Keep doing the will of God, honoring His principles in your mind and heart and behavior. Your answers are on the way – in HIS time.
But sometimes, you just have to hold on, and hold on some more.
Lord, if I've learned anything over the past few months, it's perseverance. It's is only the knowledge of Who You are to me and Your faithfulness that have kept me going. I praise You that You have shown me that You bring what I need at just the right time. You are so faithful, O God. So I press on, knowing that You are here, You are good, You know the beginning from the end, and You will provide just what I need when I truly need it. I trust You, and I hold tightly to Your loving Hand!